News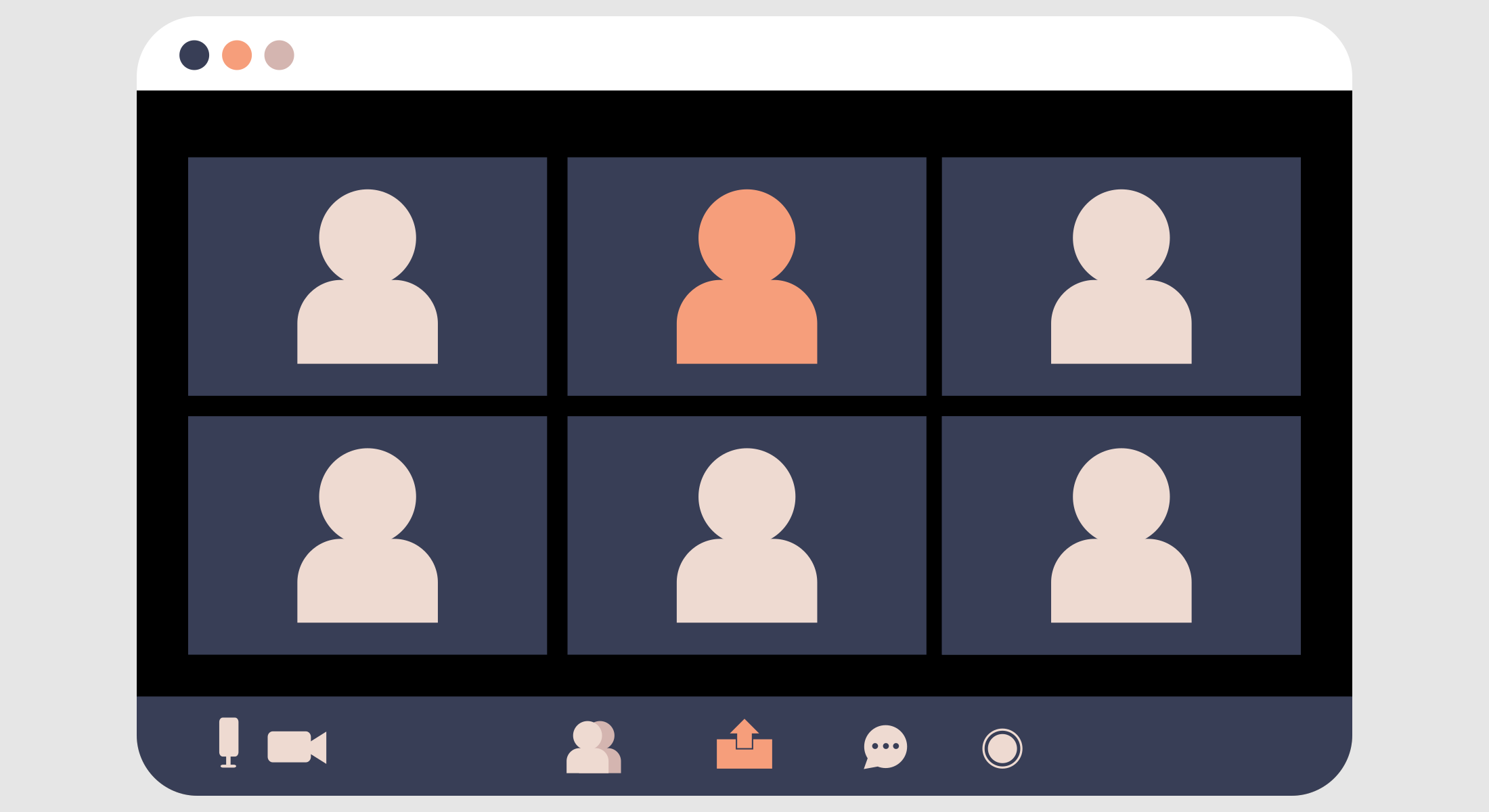 Event
MidTerm Meeting
The MidTerm Meeting of TALOS project took place on May 20, 2021.
This online meeting was attended by all the participants of the Consortium and by EDA who was also invited. A total of 45 persons were present by videoconference. This meeting was dedicated to present the main results obtained up to now and to describe the remaining work plan until the end of the project. It was also the opportunity to have exchange with all the participants of the Consortium. EDA participant thanked all participants for the quality of their presentations and the deliverables submitted so far. Let's continue in this way!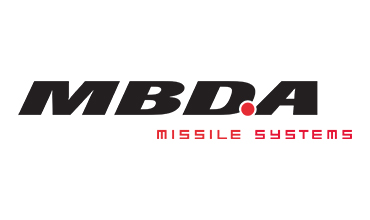 Event
Welcome to MBDA Germany in TALOS Consortium! - March 2021
As leader of TALOS Project, CILAS is pleased to announce that MBDA Germany jointed the Consortium in March 2021.
With more than 20 years of experience in the field of laser weapon research and already involved in Laser Direct Energy Weapon technology development programs, MBDA Germany will bring their strong experience to TALOS Project.
Our new partner is involved in design and making activities in the framework of one of the demonstrations planned in the Project.
We are very pleased to welcome MBDA Germany in our Consortium. Welcome aboard!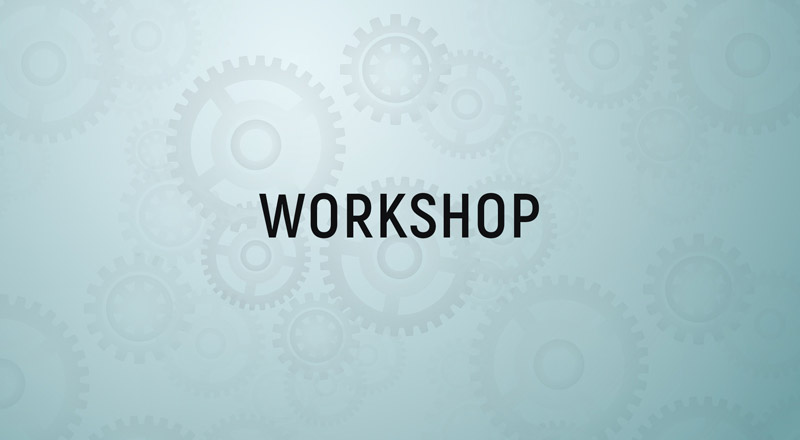 Event
First Stakeholders Advisory Board workshop in January 2021!
The first Stakeholders Advisory Board (SAB) Workshop took place online on 12 and 14 January 2021 hosted by TNO, with the support of several work package leaders.
This important event was an opportunity to present the TALOS project to the SAB consisting of 16 industrial advisors (system integrators and components developers) from 12 companies to discuss the TALOS technological roadmap with the TALOS partners. The input provided by the stakeholders during the workshop will be used to update the roadmap. At a later stage, a second SAB Workshop will be organized in order to finalize the TALOS roadmap.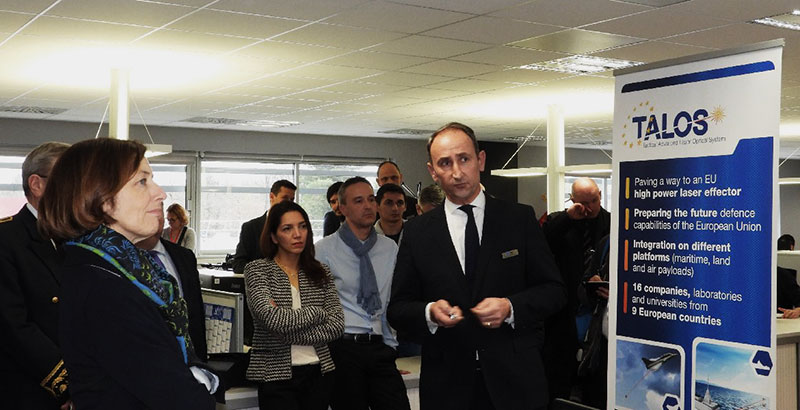 Event
Minister of the French Armed Forces visits CILAS
CILAS was honoured to receive the Minister of the French Armed Forces on 31 January 2020. The TALOS project was presented to her.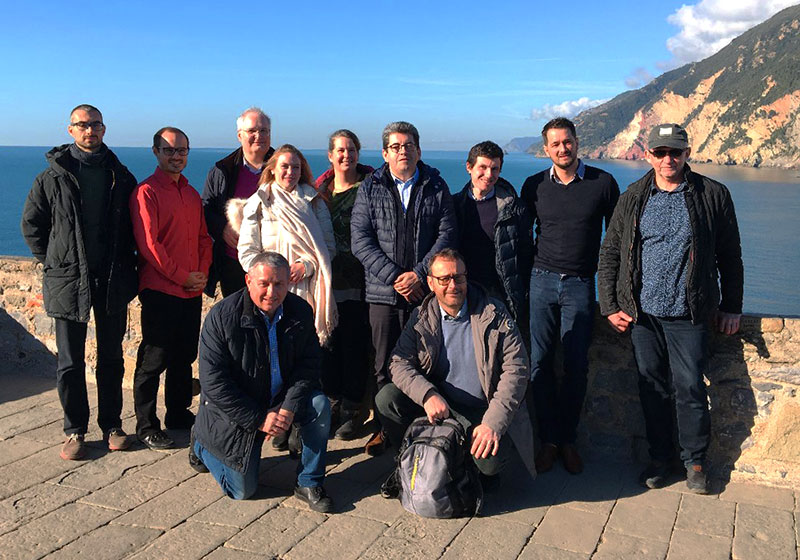 Event
First Work Package progress meeting at La Spezia, Italy
On 10 January 2020 was held the first TALOS project WP5 progress meeting in La Spezia, Italy. The team was welcomed by MBDA Italy.
Next meeting is planned on 21 February in Paris.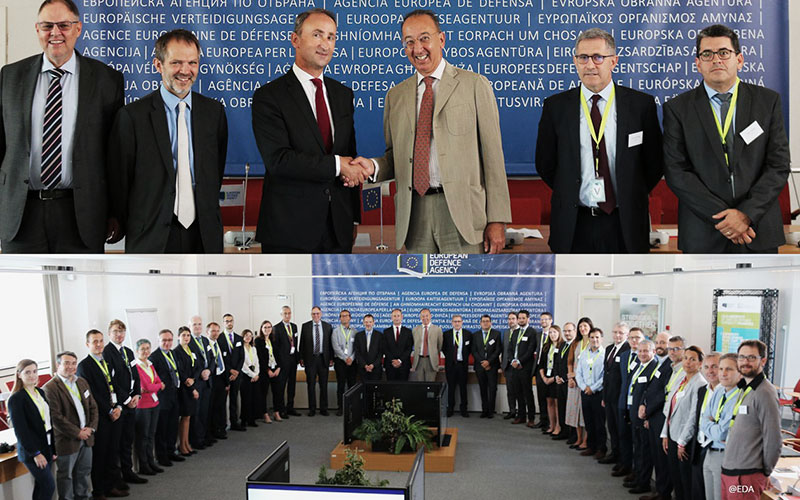 Event
TALOS kick-off meeting at EDA
On 5 and 6 September 2019 the kick-off meeting of the TALOS project was held at the European Defence Agency (EDA).
The grant agreement for TALOS worth €5.4 million was signed on 26 July 2019 between EDA and the winning consortium led by CILAS.